All Forms Of Transportation
We offer a variety of transportation services to get your product delivered where it needs to be on your deadline and your budget.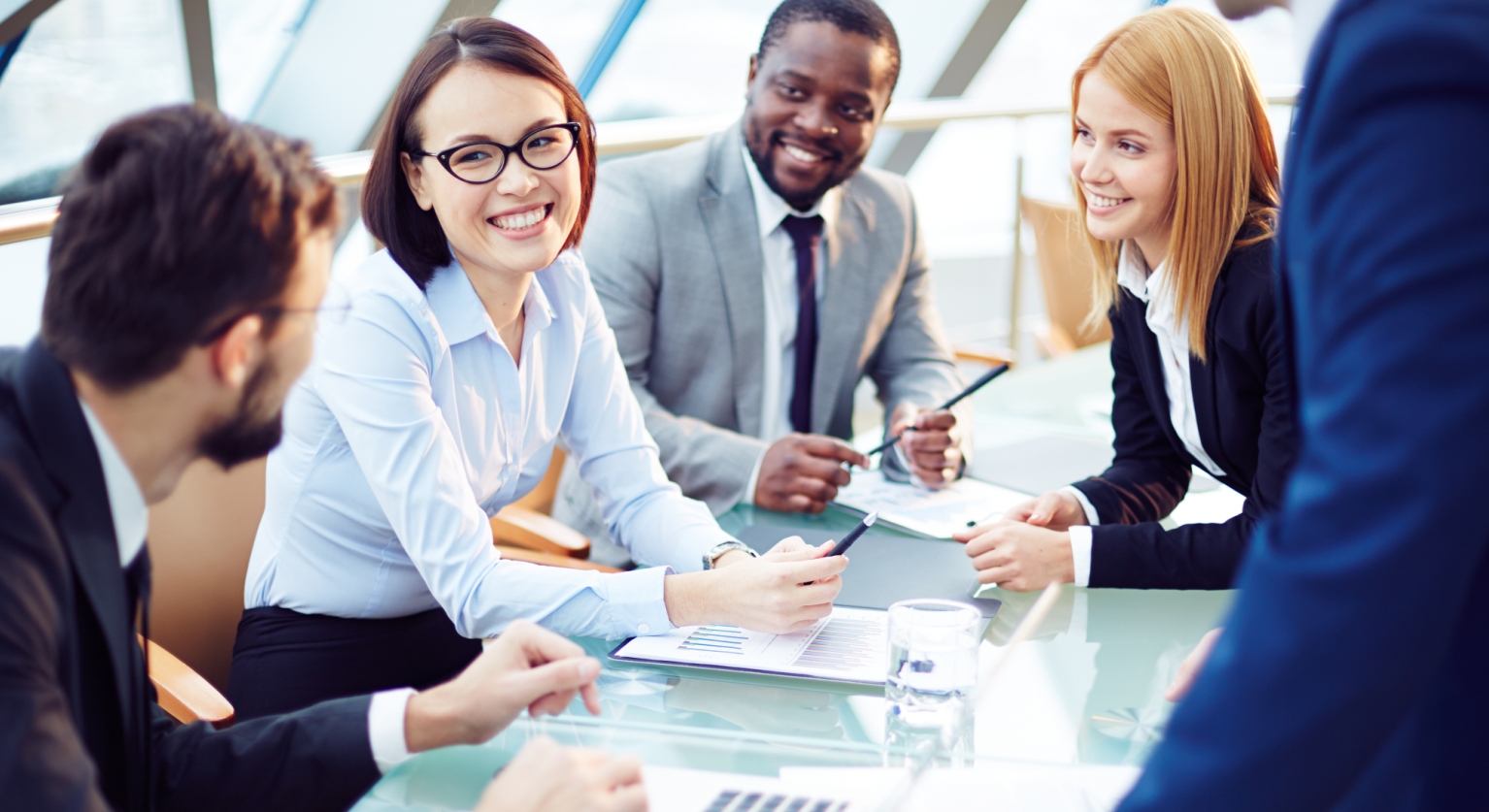 Link Global Cargo is one of the nation's leading providers of end-to-end supply chain solutions. We combine intercontinental Air and Sea Freight with comprehensive Value-Added Logistics and Supply Chain Services.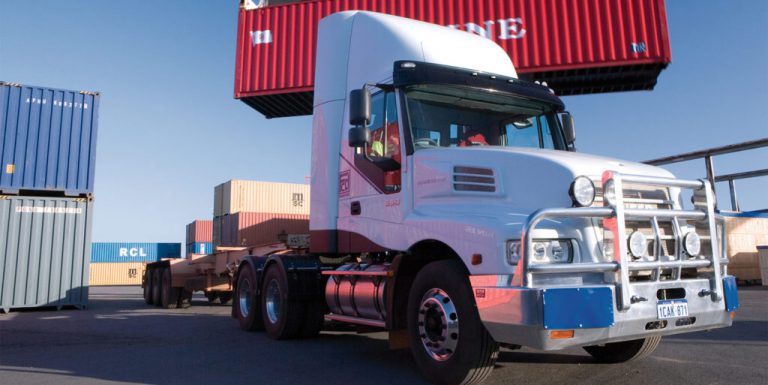 The Inland Transportation part of our business offers you a unique inter-modal shipping service by land.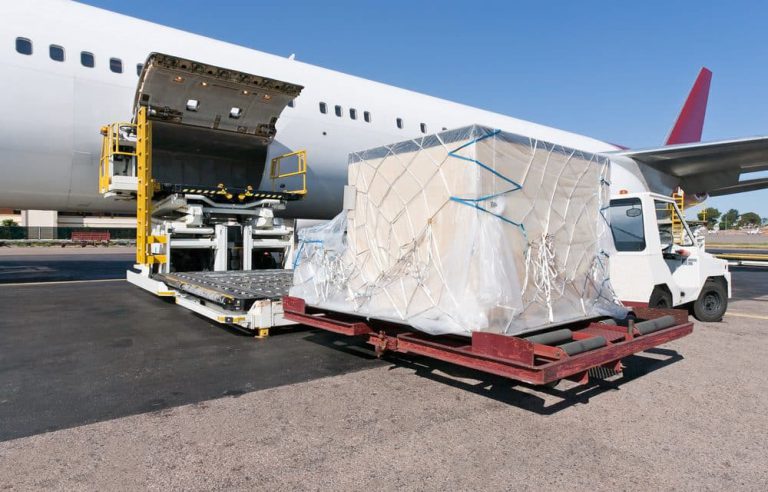 Air freight provides seamless, efficient, peace of mind and faster means of cargo shipments.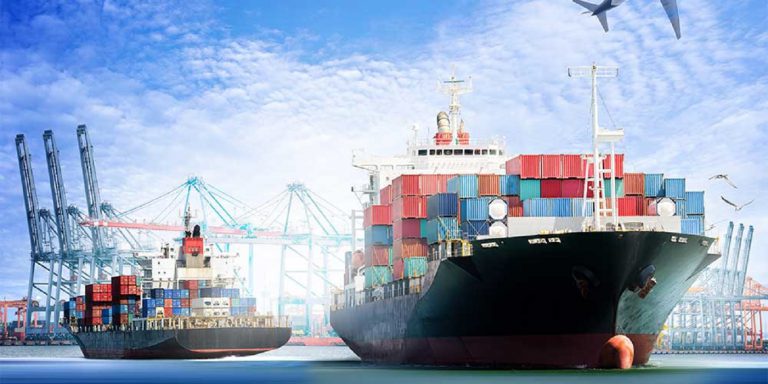 We handle voluminous Sea Freight operations such as containerized shipments, groupage and other bulk shipments.